Guatemala
Top Destinations
Coban
Guatemala travel destination
The area of Coban is incredibly rich in flora and fauna and lakes are found throughout. Large, dense cloud forests of exceptional beauty, sparkling waterfalls and several incredible cave systems make it an ideal place for true Eco-tourists.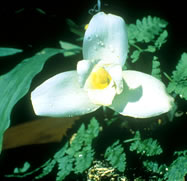 A charming city of 70,000 in habitants, Coban is the state capital of Alta Verapaz and a convenient base for exploring the area. Coban was founded in 1543 by Dominican priests and today is an important center of coffee and cardamom production. At the vivero Verapaz more than 650 species of orchids are cultivated (including the Monja Blanca, Guatemala's national flower).
The Mario Dary Biotope Preserve was created to protect the Quetzal, the national bird and symbol of Guatemala. The preserve offers two nature paths through the cloud forest on mountains that reach 2,300 meters above sea. The vegetation is wide-leaf and pine trees with orchids, moss, ferns and bromelias in abundance. The Quetzal can be seen in the early morning hours.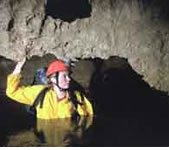 In the region of Lanquin, water and minerals have created unique geologic formations. One such formation is Semuc Champey. Declared national monument, it is a series of waterholes cascading down through the cloud forest. The caves of Lanquin, close to the community with the same name, are the most visited in Guatemala and easy accessable.
Guatemala
Reservation
Services
Leading Hotels in Coban