Guatemala
Top Destinations
Quirigua
Guatemala travel destination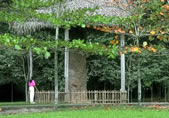 The archaeological site of Quirigua contains the largest stelae ever discovered in the Mayan world. Quirigua is just 94 kilometers from Puerto Barrios on the road to Guatemala City, making it the closest place from the capital to see important ruins.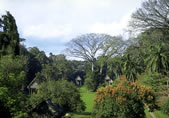 Quirigua is one of the smallest Mayan cities, but one of the most notable due to its splendid series of monuments. Quirigua was probably founded in the Late Pre-Classic era and flourished until the 10th century, when it was abandoned for unknown reasons.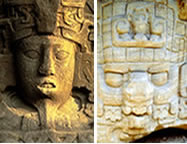 Nine stelae are arranged around the central plaza, accompanied by altars carved into zoomorphic shapes. The largest of these, Stela E, is eight meters tall. The ruins are unrestored, but deciphered hieroglyphs from the stelae and altars tell a fascinating story of Quirigua's relationship with nearby Copan.
Guatemala
Reservation
Services