Volcano Climbing Guatemala
Acatenango / Fuego
3976 Mts. /3762 Mts.
1 Day
"Climb two of Guatemala´s highest volcanoes"
Adventurous four wheel vehicle drive through forest and volcanic ash up to 3200 meters / 11000 feet. Then an easy and very scenic hike up to the top and time to relax and to enjoy the view over to the active Fuego volcano.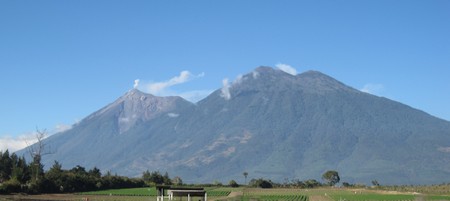 Level: All of our volcano climbing journeys are designed for all ages and abilities. This way we can meet your expectations and get you the most out of your holidays.
Please choose your level when you sign up. Thank you!.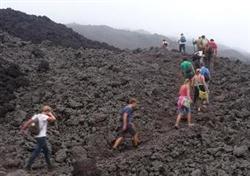 Several favorite journeys have emerged through the years and we offer those as standard tour packages. Keep in mind that these are still only outlines for your trip. Tailoring each journey to meet your expectations is part of the fun.
Warning: This is not a tour, it is an adventure packed journey that will bring you up close and personal with the incredible beauty and biodiversity of Guatemalan landscape and culture.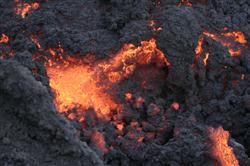 Volcano Climbing Acatenango 1 day
Includes:
• All transportation by van and 4x4
• Vehicle
• Technical support
• Helmet & gloves
• Purified water and box lunch
• Personal items
• Qualified bilingual guide & driver.
What to bring / wear:
• Hiking boots or sport shoes, shorts
• Wind or rain jacket
• Sweater
• Camera and a big smile!